Hi.

It's been a while.

If you've noticed my inactivity (though I somehow doubt that), it's because I left Livejournal for a little over a month without telling anyone. I never did sign out of my communities. Rating people, as silly as it may seem, is a small part of what caused me to take up Livejournal again.

O lethal intellectuals, take me back?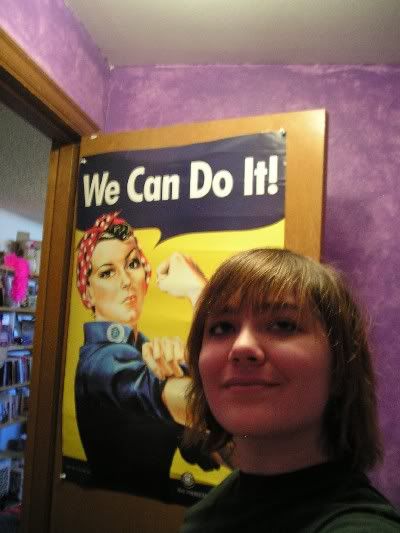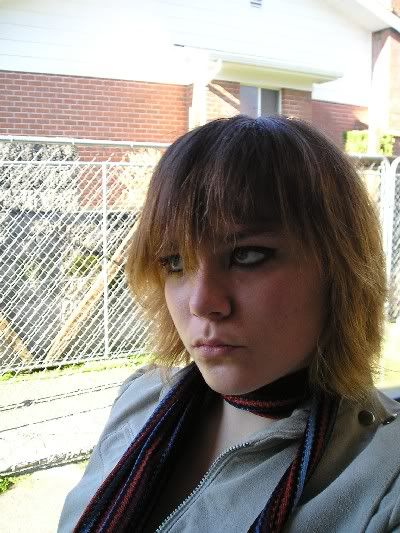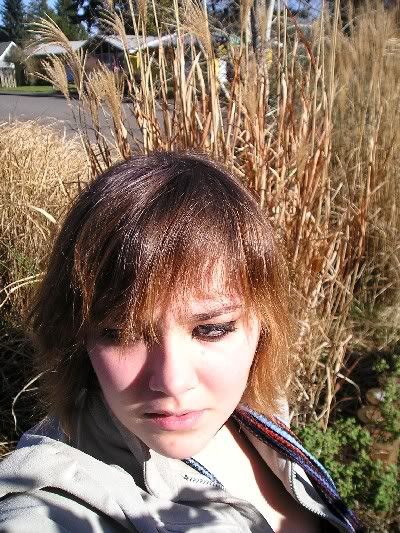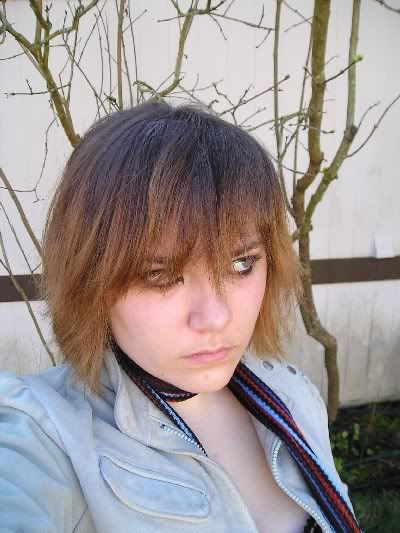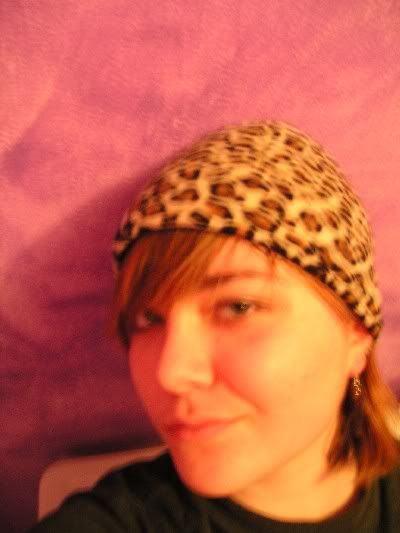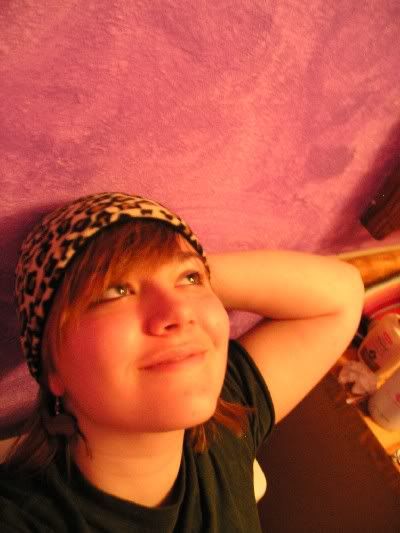 Lastly...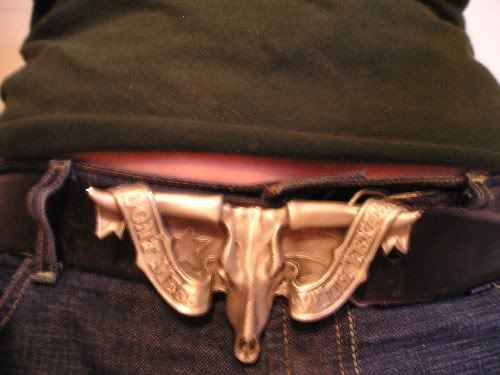 DON'T MESS WITH TEXAS!